My favorite types of nail polishes to wear have always been super light, pastel shades. I love how fresh and feminine that make your hands look and they go with anything! Not to mention the fact that light polishes also have a tendency to make you appear tanner than you really are - score! Well your hands at least..
These types of polish shades are perfect for the Spring time and even though I wear these colors year-round, I thought I'd share with you all some of my favorite bright & pastel colors that I like to wear in case you were interested in picking up some new bottles this season.
Let me know some of your favorite nail polishes for the Spring time in a comment below!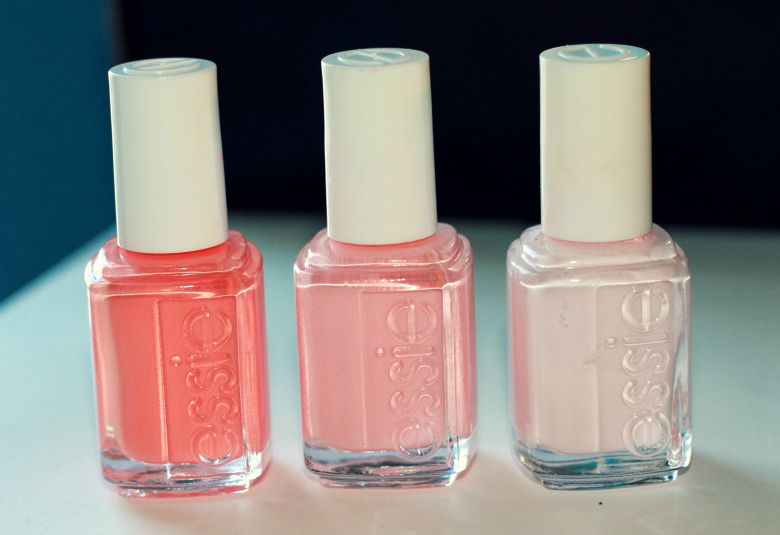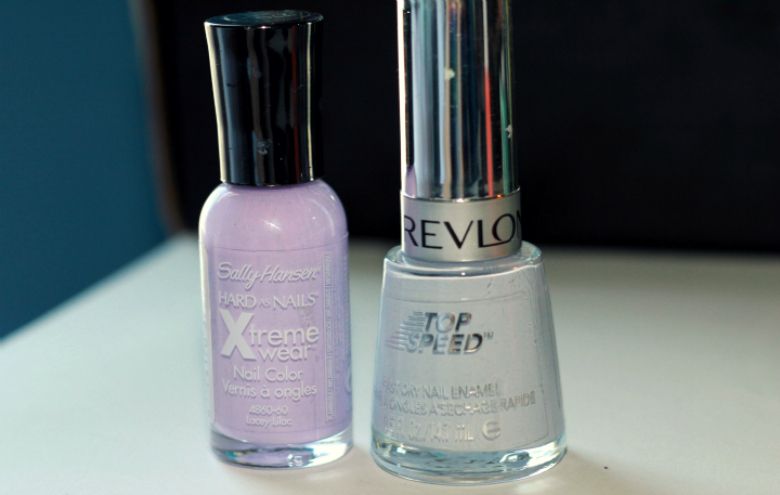 Essie "Tart Deco" • Coral w/ an orange undertone
Essie "Van D'Go" • Pastel peachy pink
Essie "Figi" • Milky light pink
Sally Hansen "Lacey Lilac" • Light Lavender
Wet n' Wild "I Need A Refreshment" • Minty teal
Sally Hansen "Mint Sorbet" • Mint green
Love & Beauty "Baby Blue" • Light robin's egg blue
Revlon "Cloud" • Pastel periwinkle/lavender mix
I hope you all enjoyed my Spring nail picks! What are your favorite nail polishes this season?