Hey everyone! Long time, no see! Sorry it's been so long since I've posted (almost a month!). If you follow me on Twitter, you already know that my precious little chihuahua, Gizmo has gotten really sick over the past couple weeks. So I've devoted all my time to making sure she's eating, taking her medicine, is comfortable, and is comforted when she's in pain, because I'm afraid she'll pass away. Along with that, has come a great amount of stress which has caused me to break out like I'm a freshman in high school again, so I haven't wanted to show my face, especially since I've also barely been wearing any makeup.
So I'm finally back! I'm gonna really try and get more posts out for you guys. So to make up for my absence, I did an eye tutorial! It's a more simple, bronze-y eye that's perfect for summer! I did this with my Naked 2 palette, since I know a lot of you probably own that or have similar colors.
Products Used (in order of use):
-Painterly Paint Pot
-Suspect e/s
-YDK e/s
-Tease e/s
-Snakebite e/s
-Busted e/s
-Foxy e/s
-Bootycall e/s
-Essence Gel Eyeliner in Midnight Black
-NYC Eyelash Curler
-Revlon PhotoReady 3D Volume Mascara
-Loreal Telescopic Mascara
Brushes Used (in order of use):
-Sigma F70 Concealer Brush (used in Step 1)
-Sigma E25 Travel Blending Brush (used in Steps 4 and 8)
-Sephora Shader Brush (used in Steps 5 and 8)
-Sigma E30 Pencil Brush (used in Steps 6 and 11)
-Sephora All Over Shadow Brush (used in Step 9)
-Urban Decay Dual Ended Naked 2 Palette Brush, shader side (used in Steps 10 and 12)
-NYX Eyeliner Brush (used in Step 13)
*Excuse the lighting, I'm experimenting to see where I get the best lighting still, so bare with me! If you have any tips, please let me know. Also, excuse my bare nails, haven't made time to paint them.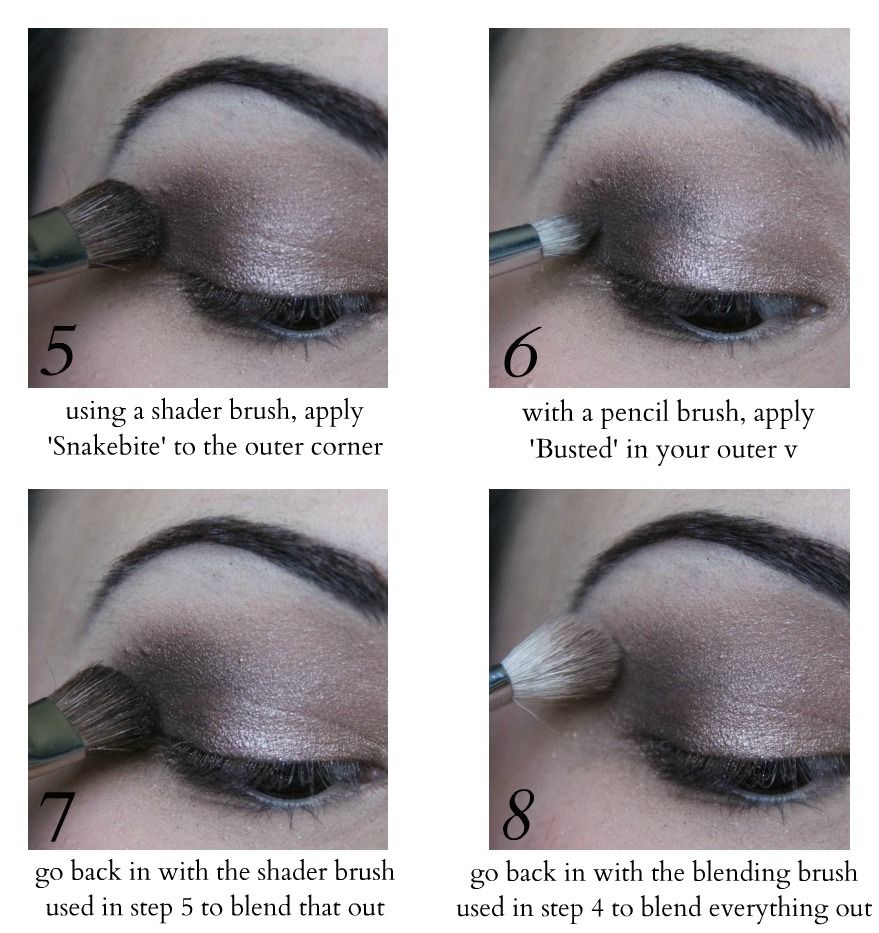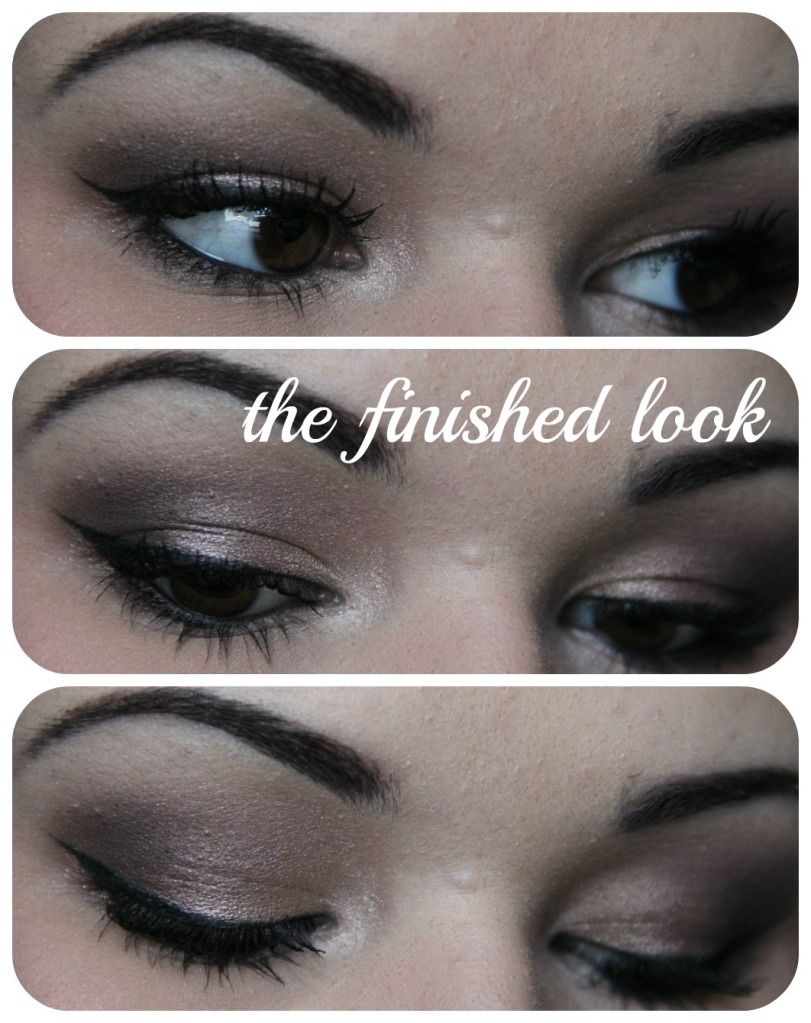 Hope you guys enjoyed the tutorial and I hope it was helpful. If you try it out, definitely send me pictures!
I had so much fun putting this together, so definitely let me know if you want me to do more.
Next time I'll include face photos as well.