Hey everyone! I'm so excited to be sharing with you all that I've finally started my YouTube channel. I've been wanting to do this for so long and I just kept making excuses to keep waiting. I finally just decided to suck it up and start making videos and I'm so excited that I did!
Let me just say, making videos was a lot harder than I anticipated! I felt super awkward while filming and I felt like the people in my house were listening to me (paranoid, much?). So I apologize in advance if I seem a little quiet or awkward- because I was very nervous! Also, I want to mention that in the voice over, I was a tad bit too close to the mic, which resulted in some blowing noises. I hope that doesn't bother you all too much.
For my first video, I did a Fall Inspired Makeup Tutorial. I figured I would start with a tutorial because I love putting those together on here for you guys! So without further adu, here are some photos of the look I put together, a list of product, and the tutorial!
I plan on uploading videos consistently now so I hope that you all will subscribe and watch my future videos as well.
I hope you all enjoy!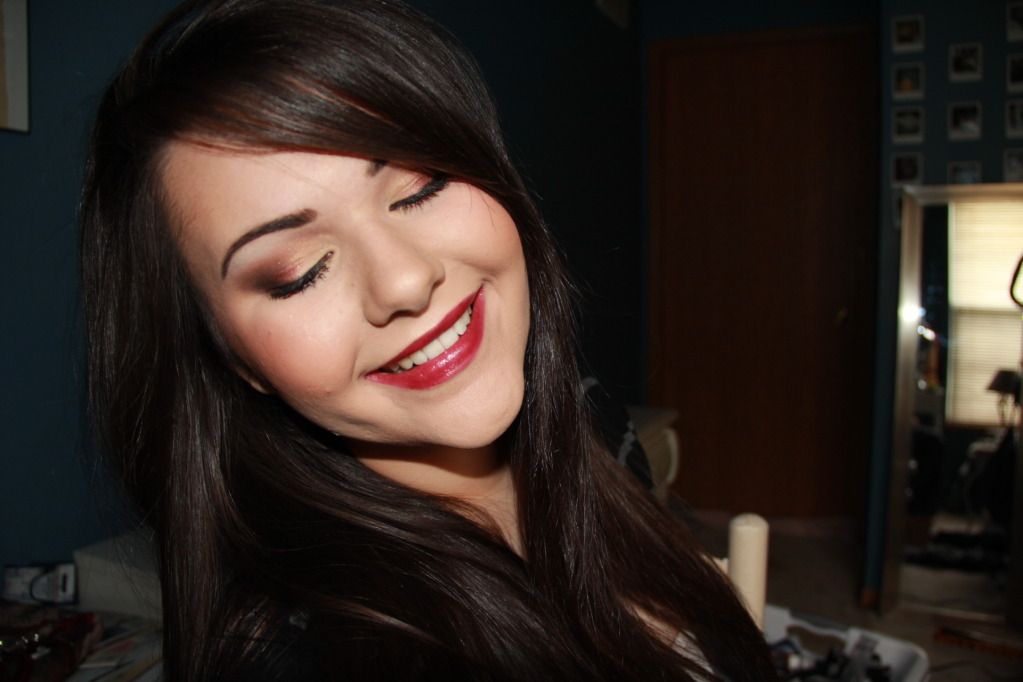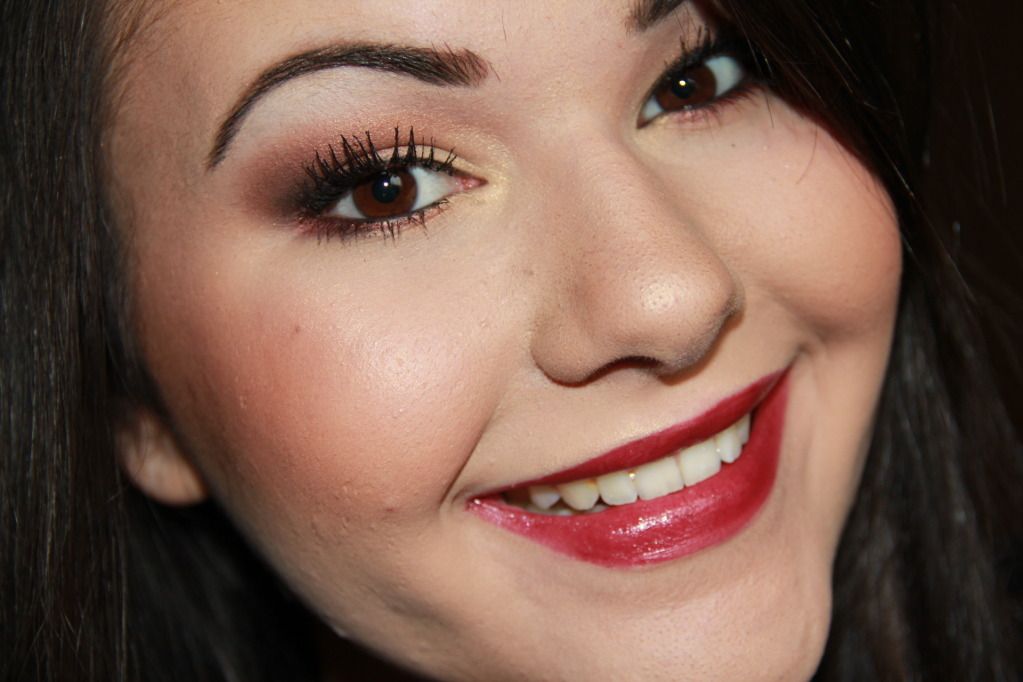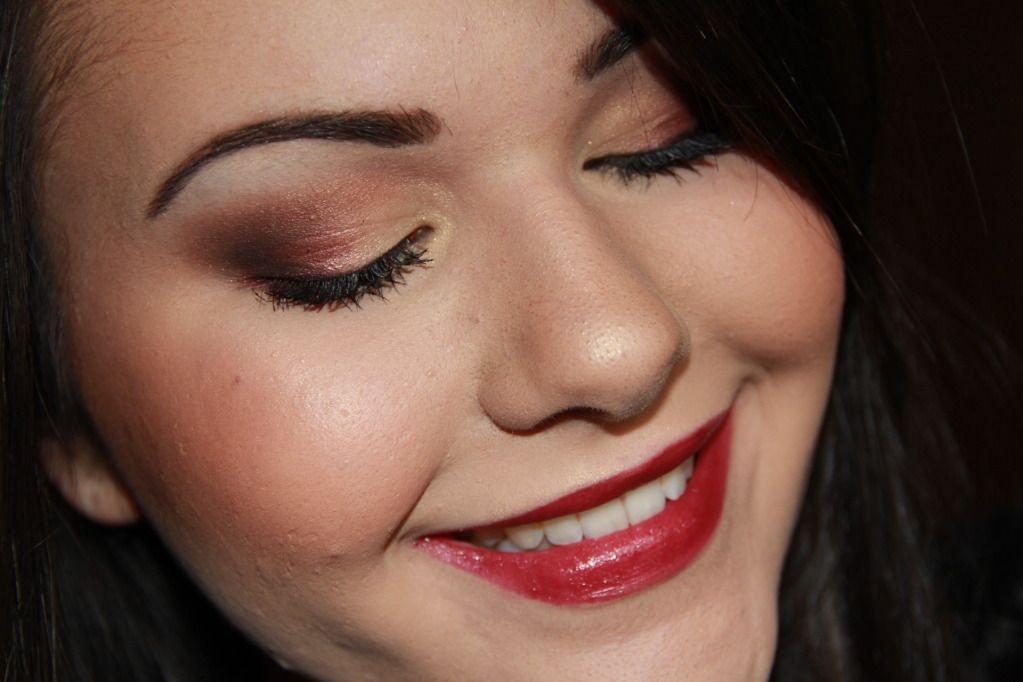 FACE:
Revlon Colorstay Whipped Foundation in Medium Beige mixed with,
Boots No. 7 Intelligent Balance Mousse Foundation in Blonde
DermaBlend Smooth Indulgence Concealer in Almond
Maybelline Instant Age Rewind Concealer in Light
Laura Mercier Translucent Loose Setting Powder
NYC Sunny Bronzer
MAC Melba Blush
MAC Carefree Pro Longwear Eyeshadow
EYES:
MAC Painterly Paint Pot
MAC Dreammaker e/s
MAC Cranberry e/s
MAC Kid e/s
Urban Decay Busted e/s
Urban Decay Blackout e/s
Wet N Wild Brulee
Essence Midnight in Paris Gel Eyeliner
MAC Smolder Eye Kohl
NYC Lash Curler
Maybelline XXL Pro Volume Mascara (primer side)
Loreal Telescopic Mascara
Maybelline The Falsies Black Drama Mascara
BROWS:
Makeup Forever Aqua Brow #25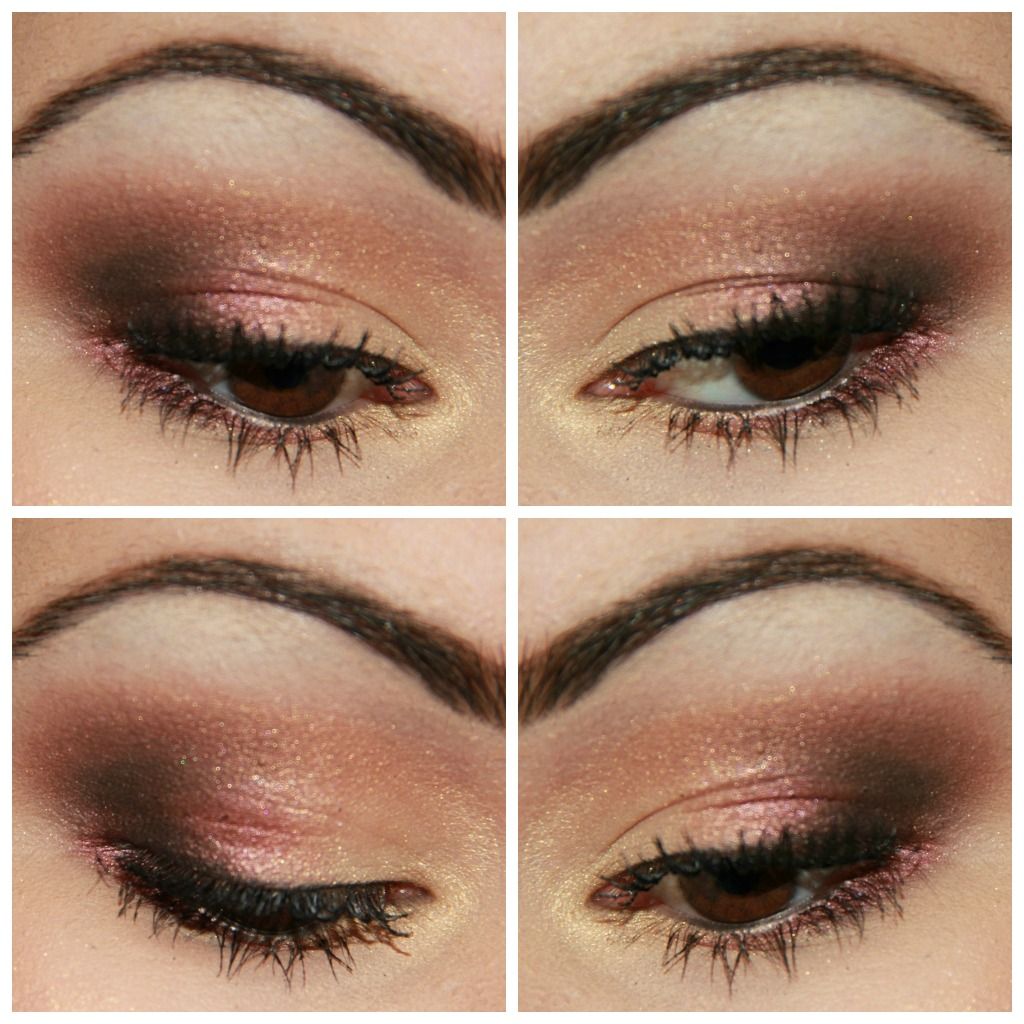 LIPS:
MAC Hang Up l/s
NARS Dolce Vita l/s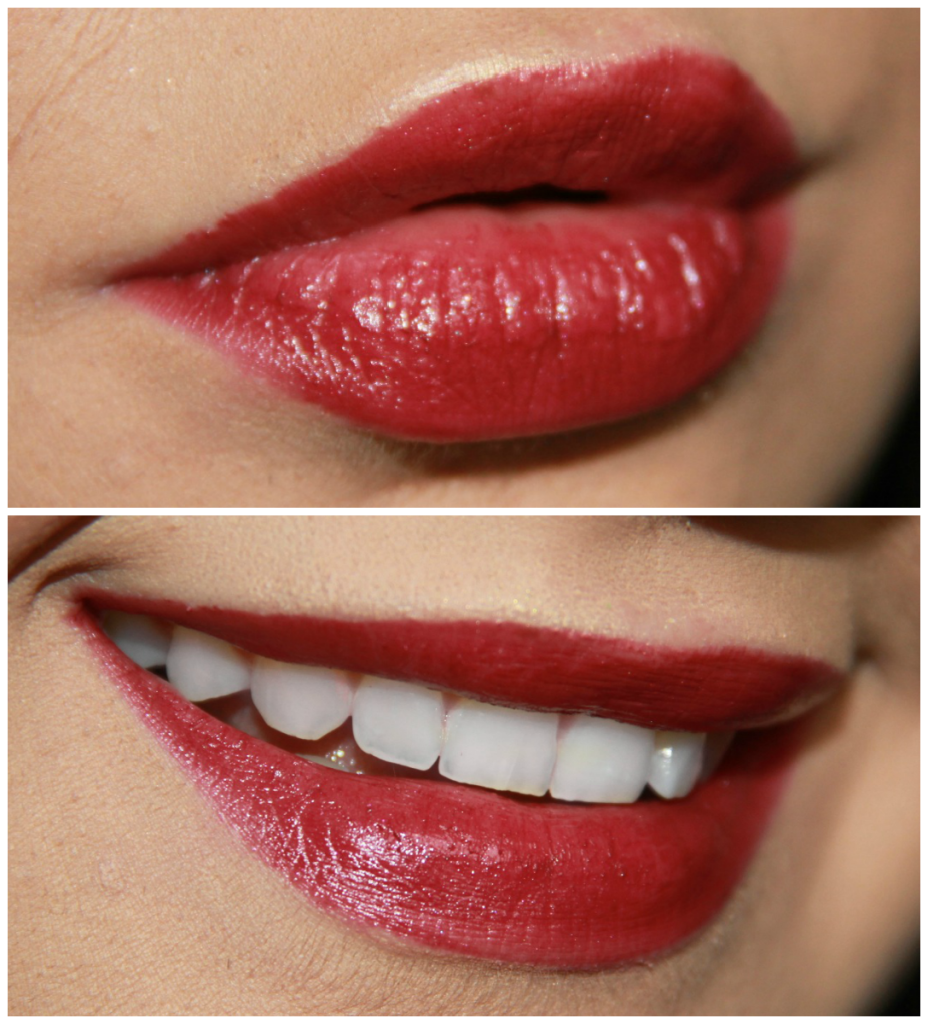 I'd love to hear feedback from you guys as well. Such as, what could I do better, what do you like to see in a video, do you like voice overs, talk throughs, ect.
Also, any video requests would be greatly appreciated!