Hey guys! I posted a new video on my youtube channel and I wanted to share it with you in case you aren't subscribed.
This was just a quick video showing you my "Go-To" neutral eye look that I go to when I'm not trying out a new look or in a rush to do my makeup for the day and just want a simple, quick look I can put together without having to think about it. I hope that you all enjoy it and that it helps you in some way!
If want to know when I post videos, I would love it if you subscribed to my channel! I'll be posting videos a couple times a week from now on.
Also, I just want to thank everyone for their kind words that they left on my videos and my last blog post about my first youtube video. You all are so sweet and you'll never know how much your support and kindness means to me!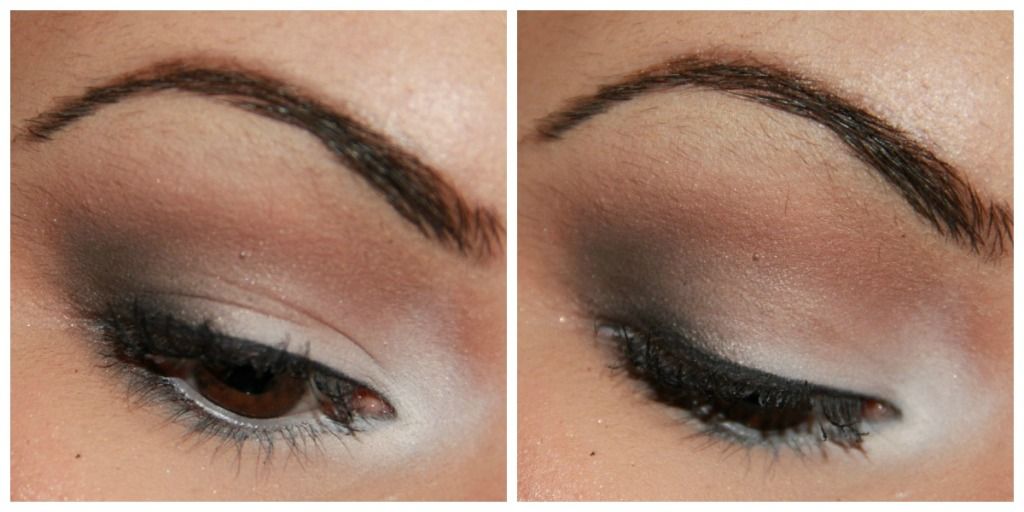 Products Used:
MAC Painterly Paint Pot
Inglot Matte 318 (lid, inner corner)
MAC Kid e/s (crease) [Dupe: Urban Decay Naked]
MAC Cork e/s (crease) [Dupe: Urban Decay Buck]
Urban Decay Busted & Blackout (outer corner, lower lashline)
Urban Decay Foxy (browbone)
Essence Gel Eyeliner in Midnight in Paris
NYX Jumbo Eye Pencil in Milk
NYC Lash Curler
Maybelline XXL Pro Volume Extensions (primer side)
Loreal Telescopic Mascara
Maybelline The Falsies Black Drama Mascara
NYC Sunny Bronzer
MAC Melba Blush
MAC Soft and Gentle MSF
MAC Honeylove l/s
NYX Sugar Pie l/g