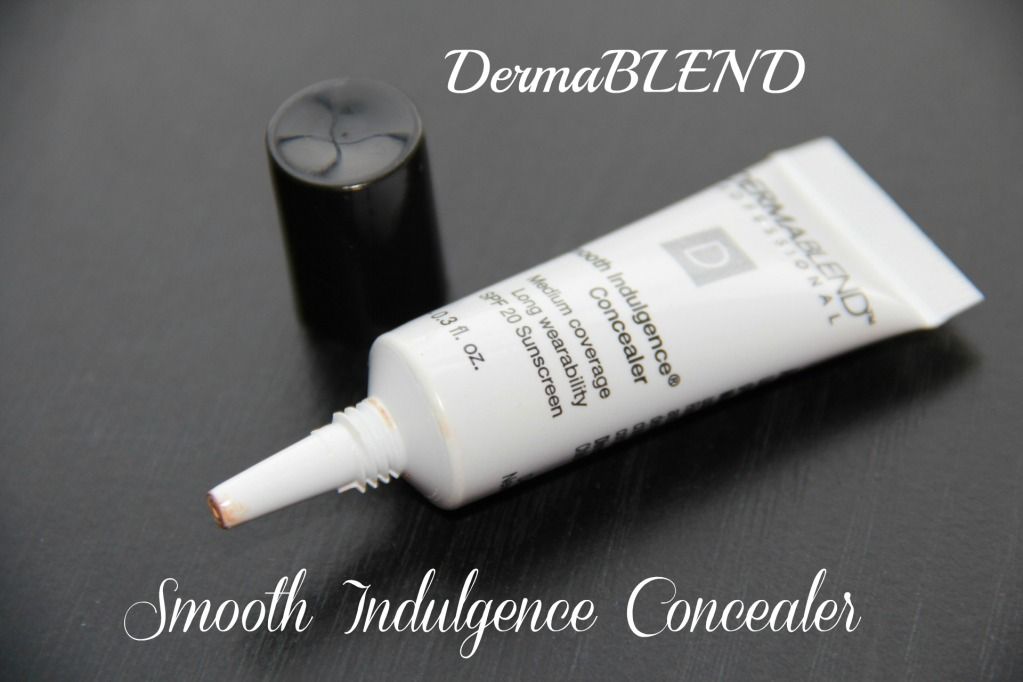 One of my favorite makeup products to purchase is concealer. I love finding concealers that are light and have great coverage! Today I wanted to share with you the newest concealer that I've added to my collection, the
Dermablend Smooth Indulgence Concealer
! It's one of my absolute favorites of the moment.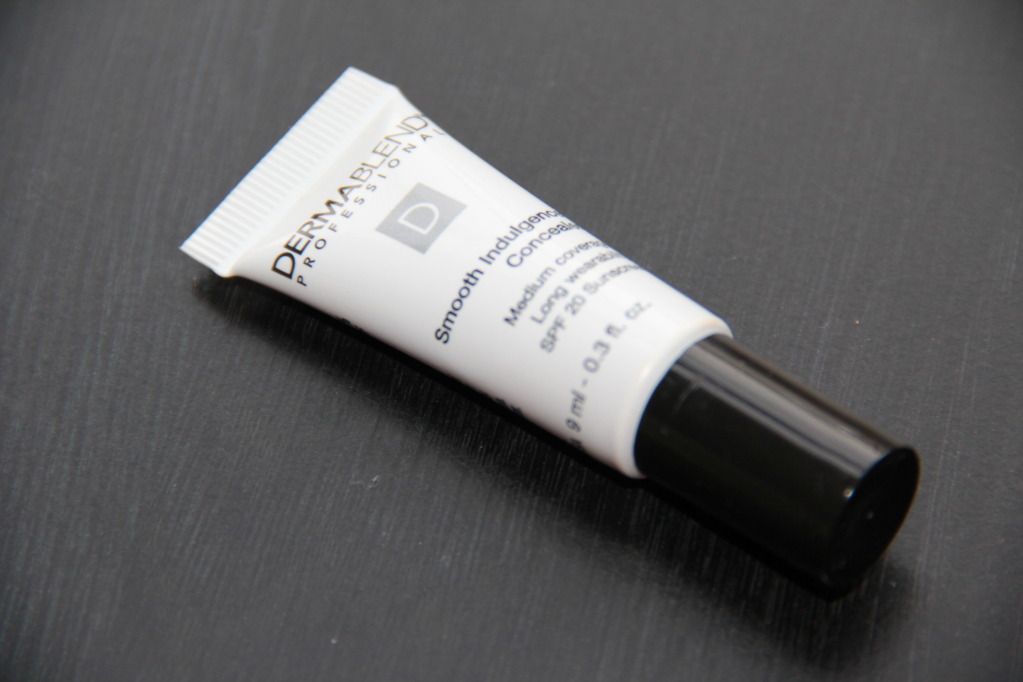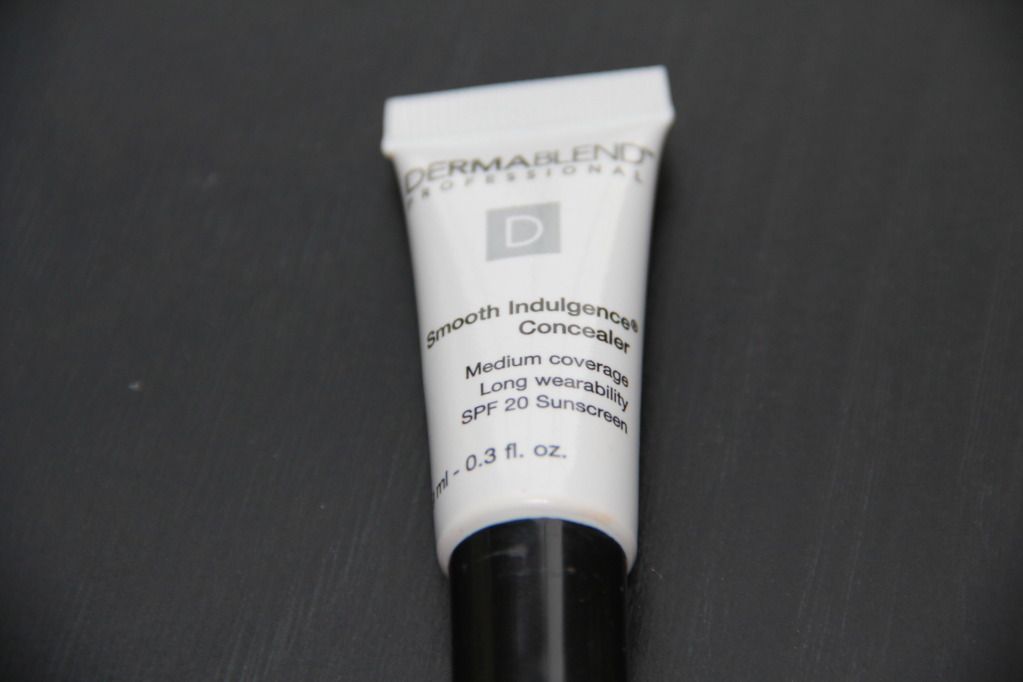 -Perfect coverage all day comes with DermaBlend Smooth Indulgence Concealer SPF 20.
-Medium coverage concealer for minor to moderate localized skin flaws.
-Provides twice the coverage of a classic concealer for up to 12 hours of wear (16 hours of wear with Setting Powder).
-A soft touch to skin, Smooth Indulgence Concealer evens complexion and won't enhance fine lines or surface imperfections.
-Provides all day hydration with SPF 20 Sunscreen.
Available in 8 shades (not in shade order):
Nude

Sand

Honey

Caramel

Sable

Mocha

Almond

Spice

I love concealers that come in squeeze tubes like this concealer does, because the product inside lasts longer since it's not being exposed to air. I also love it because then you can control how much product you want to be released, unlike concealers with a pump (like the MAC Pro Longwear Concealer) in which case, too much product is pumped out and ends up being wasted.
All in all, the packaging is very sleek and simple.
I love the formula of this concealer! It has great medium-buildable coverage. It's also very potent; even the tiniest pea size amount blends out to be enough to conceal under both eyes.
Even though it has great coverage, it still remains super light on the skin. If you've ever tried the
Maybelline Instant Age Rewind Concealer
, it has a similar consistency in the sense that it's good coverage, yet light.
I have tiny lines under my eyes, so it's very common for me to notice that concealers settle into those fine lines. With this, I find that it only barely settles. I still have to make sure I set with a powder to prevent further creasing throughout the day.
As far as shades go, I ordered this online so I had to guess what shade I would be. I purchased the shade "Almond" because it was one of the lighter shades and was on sale for half off, but it ended up being too dark for me. Luckily, Almond, though it was too dark, has a strong salmon tone to it, which counteracts the blue tones in my under eye circles and when it's actually under my eye, it matches well, which is probably due to the light-ness of it and the fact that it blends so well into the skin. I usually end up using some kind of brightening concealer over top to brighten it up anyways, so it ends up working out.
Almond
would be best for NC 35-40
Sand
would be best for NC 20-25
Nude
would be best for NC 15-20 - this would be the best shade option for me, since I favor lighter concealers.
The lasting power is decent, but not the best. It will start to fade within 4-5 hours on me, but I always have problems with concealers not lasting on me, so it might be different for you.

This concealer retails for $22 on
SkinCareRx
, which is where I purchased it. Some of the shades do go on sale for $11 from time to time. I've only ever seen that happen with the shades Almond, Honey, and Caramel.
SkinCareRx also always has some kind of sale going on (usually it's around 22% off certain products or 10% off total order), which is great. So if you plan to make an order from them, always check for sale items and coupon codes!
You get .3 fl. oz. of product.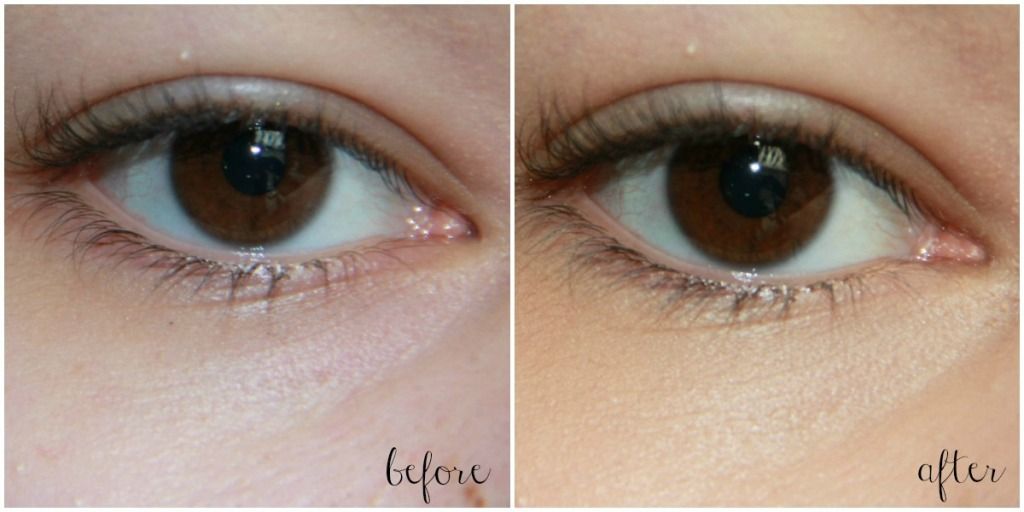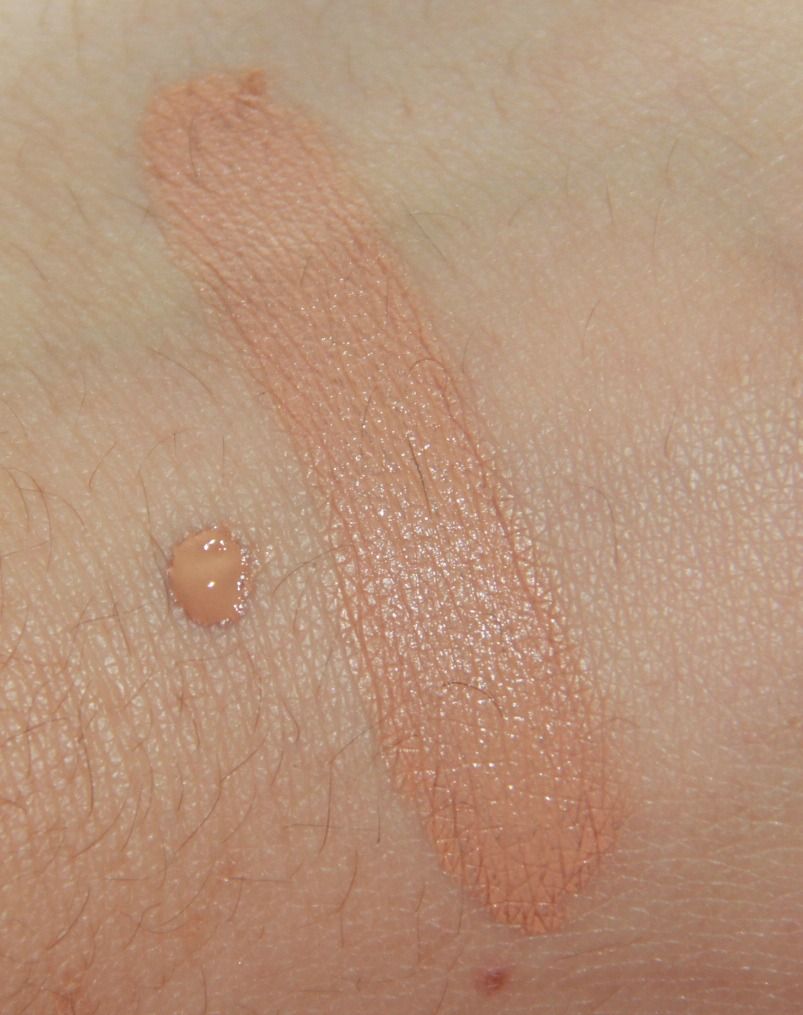 DermaBlend Smooth Indulgence Concealer in Almond, swatched

The
DermaBlend Smooth Indulgence Concealer
had me at first swipe with it's high pigmentation, creamy consistency, and natural feel on the skin. It's been a concealer I've been reaching for over all my others recently. It covers my dark circles perfectly, without looking cakey or unnatural. It blends effortlessly into the skin, enough to make it unnoticeable that the shade I picked out was too dark for me. I haven't heard many people mention this concealer before, but I think it's such an amazing product and I hope this review helps spread the word and that all of you will give this a go if you're looking for a new concealer to try out! The only con is probably guessing your shade online. I know there's DermaBlend counters available in some department stores, so that's worth looking into if you'd like to purchase this. If not, the swatches on SkinCareRx are pretty accurate (I only purchased a darker shade on a whim, since it was on sale).
What's your favorite concealer at the moment? I'd love to know! Let me know in the comments below.