Hey guys! Today I'm back to show you guys my most recent video that I have posted onto my YouTube channel, which is how I do my eyebrows! If you've seen some of my recent posts, you know that I recently reviewed the
Makeup Forever Aqua Brow
. In the video (posted below), I show you how exactly I use that product, as well as some other brow products I love.
I hope this is helpful to you in some way and that you enjoy the video. Don't forget to subscribe to my channel if you haven't already! I'll be making videos regularly from now! :)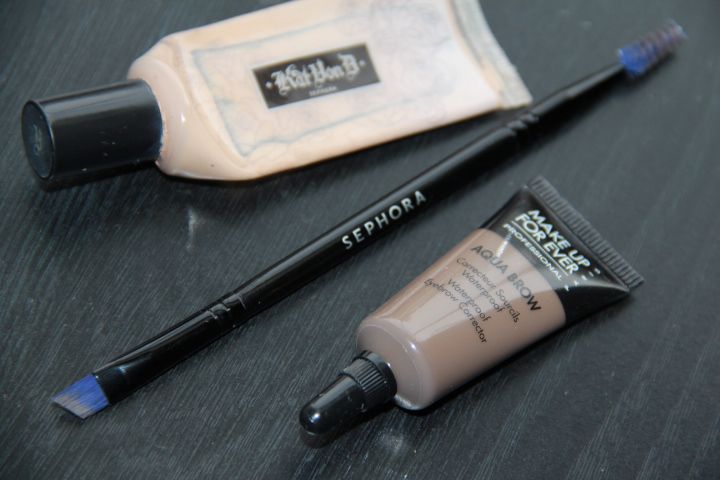 Other brow products that I like to use, mentioned in the video.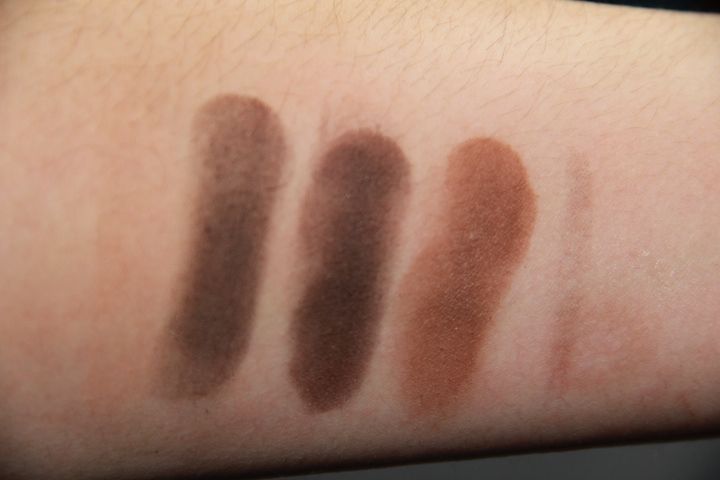 (left to right) MAC Mystery, MAC Brun, MAC Cork