Thanks to a couple bad experiences in the past, I always strayed away from drugstore lipsticks. I'm an avid MAC Lipstick fan and would rather buy a higher end lipstick that I know I'll love than take my chances on a drugstore lipstick (especially since you can't swatch things at the drugstore and I HATE returning things). Well long story short, I've been giving them a try lately. On a recent trip to the drugstore, I decided to pick up the
Revlon Sper Lustrous Lipstick in Primrose
on a whim and was very impressed. It's purple toned pink that looks amazing when paired with either a smokey eye or a fresh face.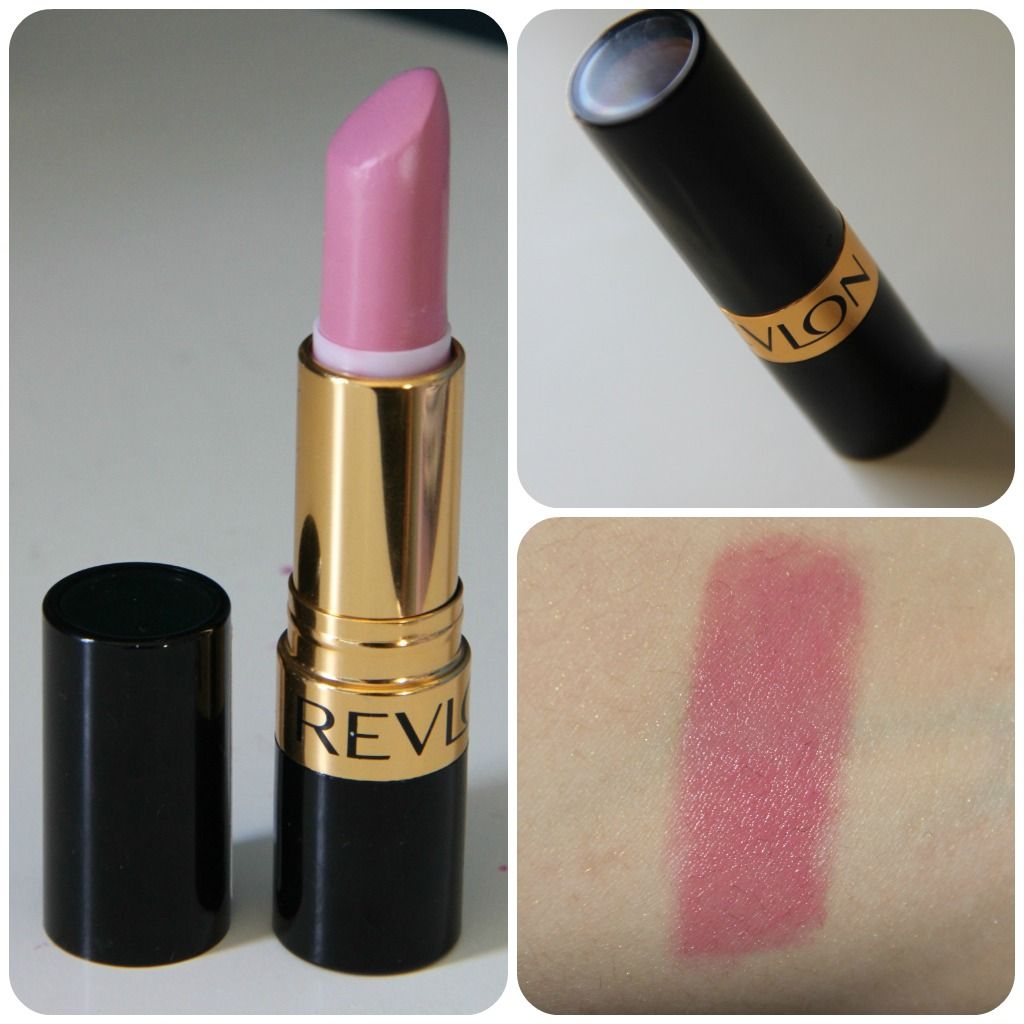 "Infused with mega-moisturizers to seal in color and softness. Find your lip color amongst a dazzling array of 82 fabulous, fashionable shades!"
Exclusive LiquiSilk™ formula with mega-moisturizers seals in color and softness

Silky-smooth, creamy texture

Stay true color wears evenly
Primrose is a purple/mauve toned pink. With that being said, it's also very cool toned. Because of the purple tones in it, it does look like a bolder lipstick, but due to the moisturizing nature of this lipstick, it can easily be worn with one layer for a more sheer wash of color, which is great for summer time. It can also be built up if you prefer the boldness that it can potentially have.
Even though it is moisturizing and very creamy, it does cling to the dry patches on your lips and makes them stand out more, so exfoliating is key beforehand. Thankfully, with having to take extra precautions such as exfoliating and applying chapstick, this lipstick doesn't need a gloss over top, so that's at least one step out of the way. A downfall to the formula of Primrose is that it doesn't last long. I get about 1-2 wear before needing to reapply and that's if I don't eat/drink anything within that time.

The packaging for the Revlon Super Lustrous Lipsticks is in a very classy black and gold tube. It's simple, yet timeless.I find that some drugstore lipsticks' packaging can feel very cheap and plastic-y, but the tube for these lipsticks are nice and durable.

Revlon Super Lustrous Lipsticks are reasonably priced at around $5-6. Revlon almost always has coupons available, especially via Target. Target.com often has $2 off coupons for Revlon Cosmetics, so if you plan to pick this up, I'd definitely check that out!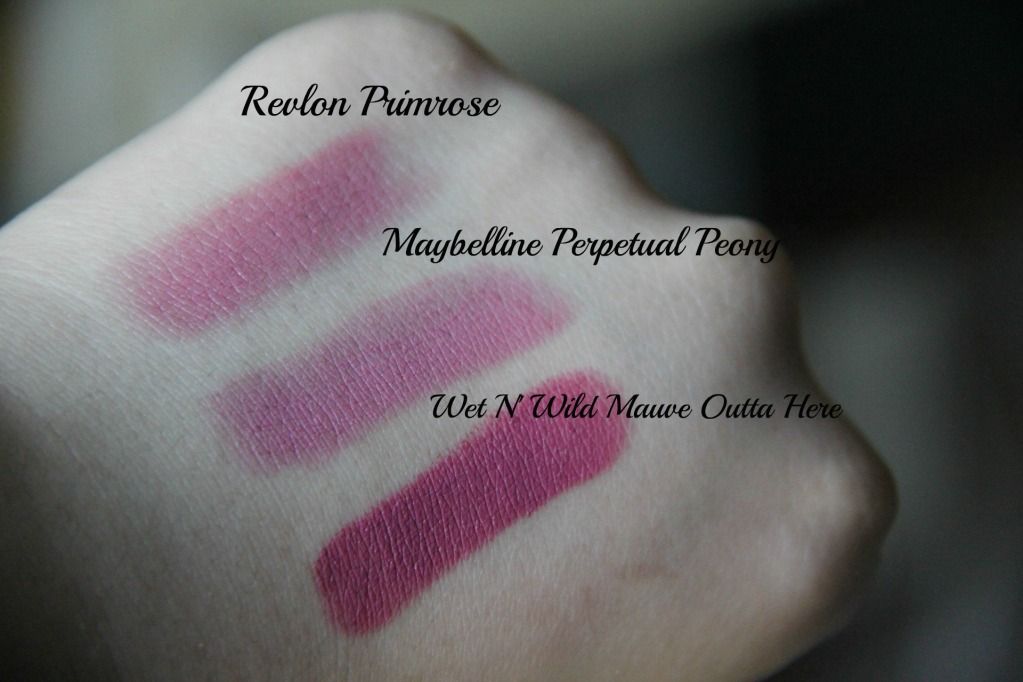 Maybelline SuperStay 14 Hour Lipstick in Perpetual Peony is has the same purple/mauve tones but is slightly lighter than Revlon Super Lustrous Lipstick in Primrose and also has a matte finish.
Wet N' Wild MegaShine Lipstick in Mauve Outta Here has the same purple/mauve tones as the two lipsticks, but is a couple shades darker and is also matte.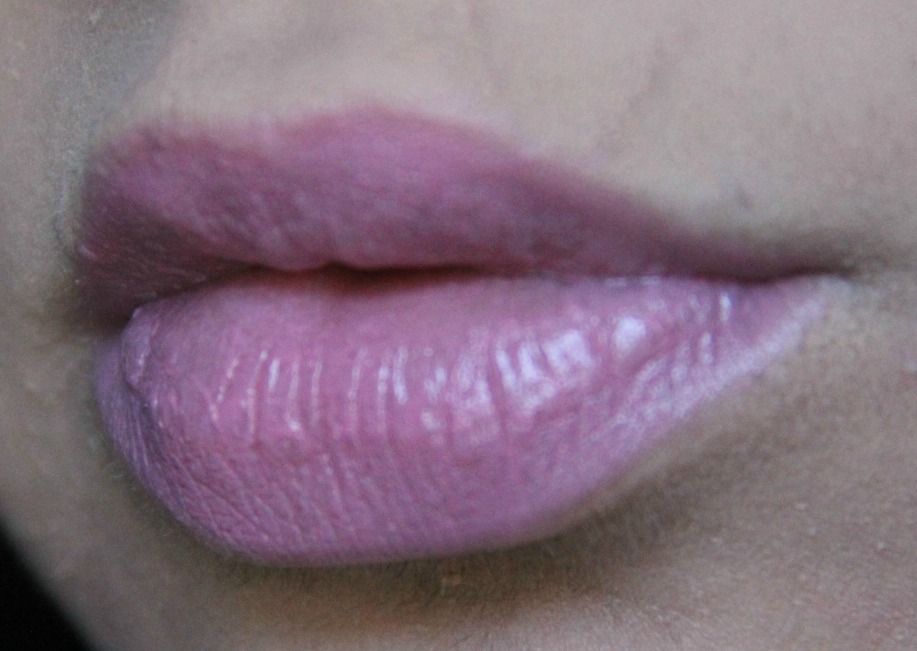 Revlon Super Lustrous Lipstick in Primrose on my lips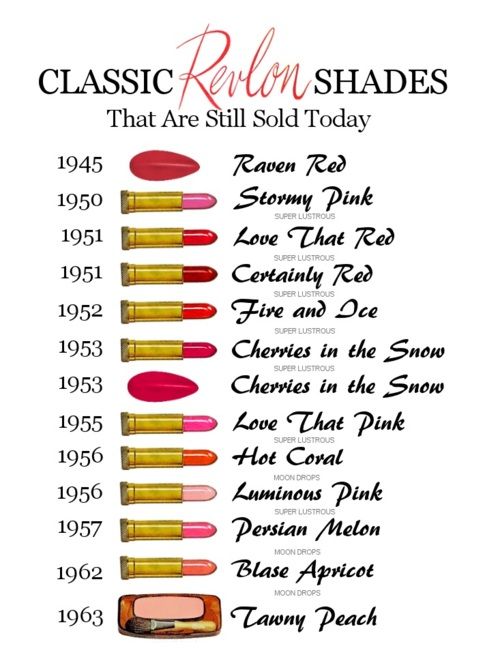 I found this on Tumblr, so I cannot take credit for this photo, but I did want to share this with you guys because I thought it was interesting. Primrose isn't included on here, but Stormy Pink is, which is the next Revlon Super Lustrous Lipstick on my list! Hope you all enjoy this photo as much as I did.

For such a cheap price, Revlon Super Lustrous Lipstick in Primrose is an amazing lipstick, especially for the summer. It's a beautiful shade of pink with beautiful purple tones that make this lipstick pull very cool, but it's easy to pull off even if you have a warmer skin tone like me. It can be sheered out for a wash of color or layered for a bolder look. Primrose has been one of my favorite lipsticks to wear in the Summer so far. If you like the color of this lipstick, but would prefer a matte version that would last hours longer, another summer favorite of mine has been
Maybelline SuperStay 14 Hour Lipstick in Perpetual Peony
, which is an almost exact dupe color-wise for Primrose.
Have you tried any of the Revlon Super Lustrous Lipsticks? What's your favorite shade?