As I'm sure you have seen, my most recent posts have featured a certain makeup palette that I've been enjoying playing around with lately: the
BH Cosmetics Party Girl Palette
. Before I did an actual review, I wanted to do a couple looks for you guys featuring the palette so that when it came time to do the review, if any of you were interested in purchasing the palette, you would have an idea of how you could potentially use certain shades within the palette. If you want to refer back to any of those looks, click
here
to see a Purple Smokey Eye FOTD and click
here
to see a Wearable Aqua Tutorial.
Now if you guys aren't familiar with
BH Cosmetics
, here's a brief summary that is located on their home page of what the company is all about:
"BH Cosmetics offers beautiful eye, lip, and face cosmetics. Our company is known for our eyeshadow makeup palettes, which offer the most brilliantly pigmented colors available on the market. We use only the highest quality ingredients and we guarantee you will enjoy using our full line of beauty products for looks that last all day!"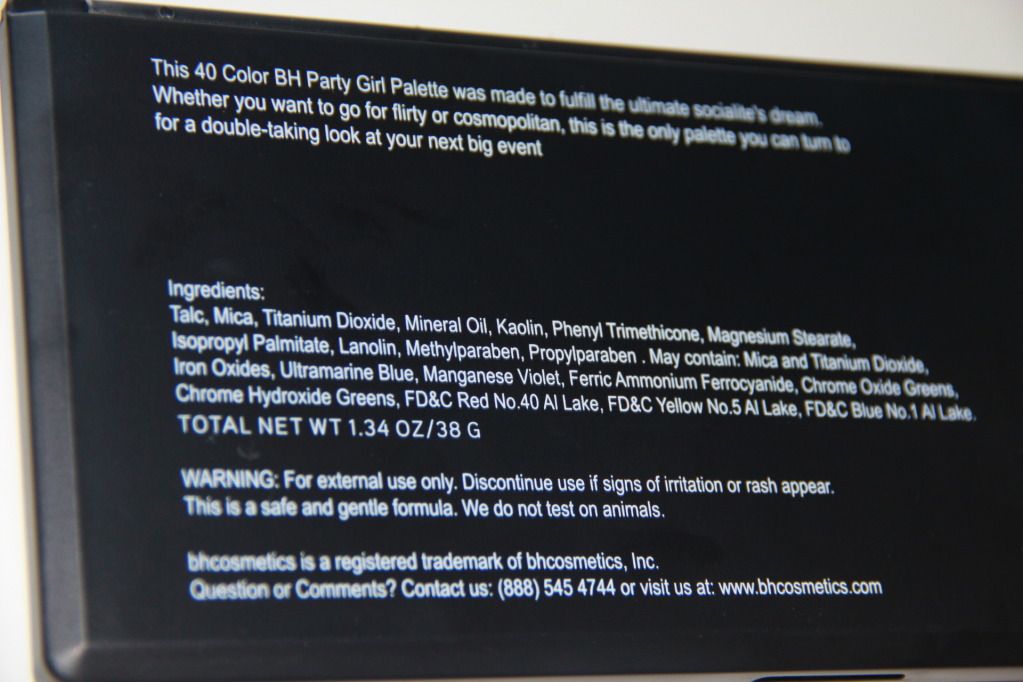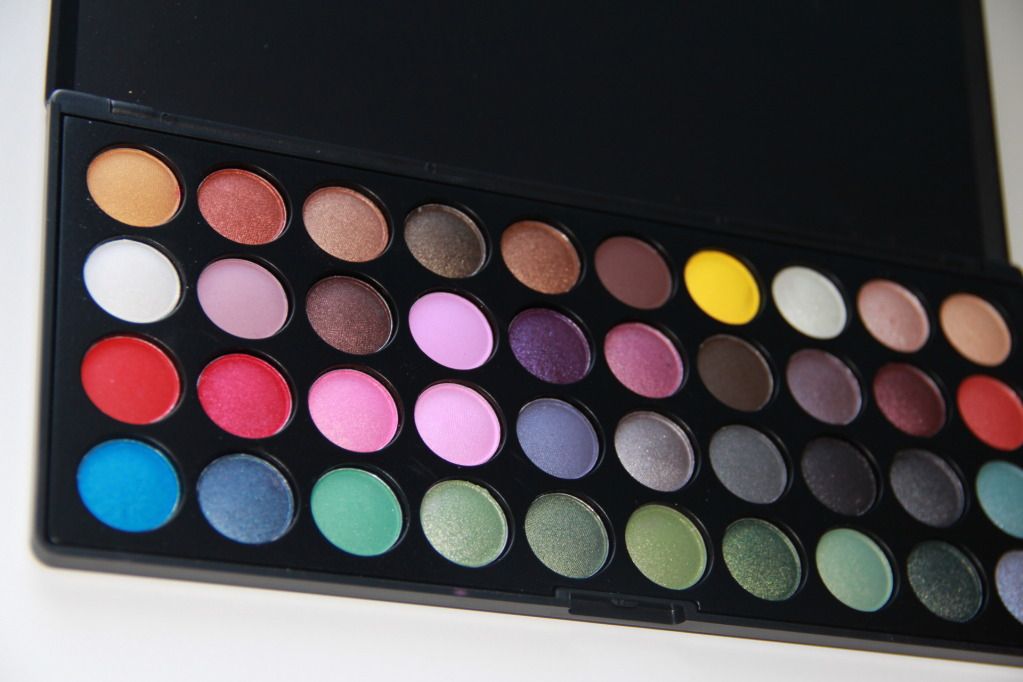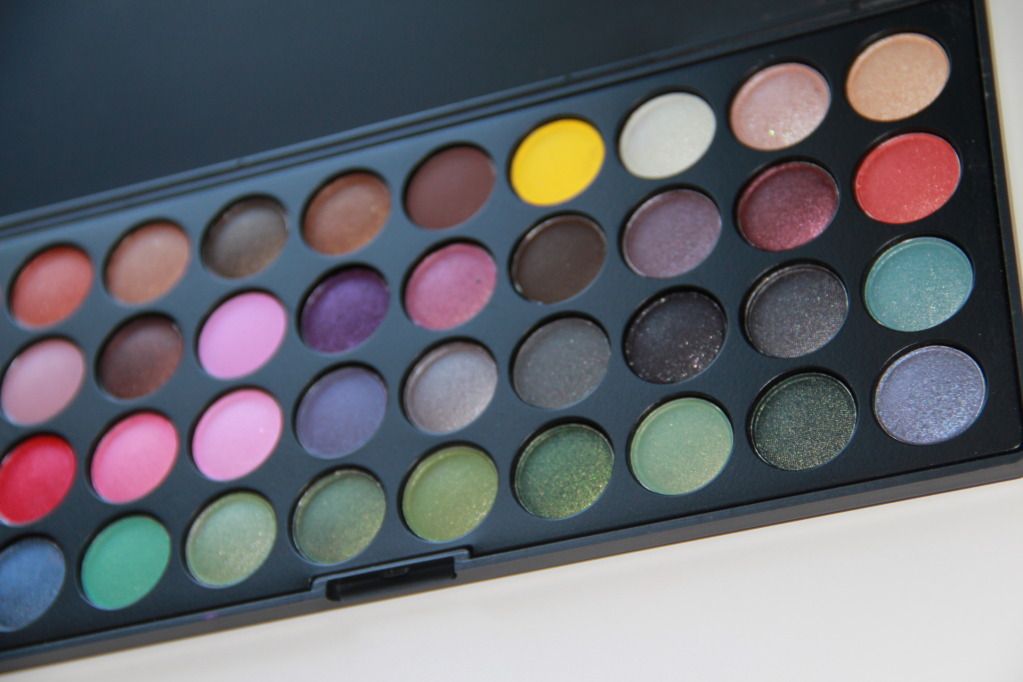 The
BH Cosmetics website
describes the Party Girl Palette as "This 40 Color BH Party Girl Eyeshadow Palette was made to fulfill the ultimate socialite's dreams. Whether you want to go for flirty or cosmopolitan, this makeup palette contains must-have shimmer & matte shades for double-taking beauty at your next big event."
In a nutshell, it's a sleek 40-pan eyeshadow palette, with shades ranging from neutrals to colorful, but mostly colorful. To me, it seems like the idea of the palette in reference to its' name is to provide all the shades you would need to create dramatic, colorful, "out there" eye looks, whether it be for a night out or even just for enjoyment.

The BH Cosmetics Party Girl Palette comes in a very sturdy, sleek black packaging. It's very travel friendly and I could easily see it fitting quite well in a clutch, if you wanted to bring it out with you.
The eyeshadows within the palette are about the size of a nickel and seem to be glued in quite well because I haven't had any issues with them falling out of their place.
This palette comes with a mix of shimmer and matte shadows, so you have the best of both world. Upon swatching, it does seem like they come off a bit chunky on your finger intially, but if you were to spread them across your hand from there, they blend out amazingly well and don't appear chalky or powdery. They are incredibly pigmented as well. I have noticed there to be about 2 or 3 dud shades, that when swatched barely show up, but that still leaves you a good 37 decent quality shades.
If you were to smell the eyeshadows (don't know why you'd want to, but I was curious) they do have that sort of "cheap" eyeshadow scent, but it's very faint and the only way you'd ever smell it was if you stuck the palette in front of your nose like how I weirdly did...
The color range is great for this palette. You have pretty much every color you could ask for: greens, blues, purples, golds, bronzes, whites, browns, pinks, greys, black- you get the idea. But what I was most excited for was the fact that it includes some pretty odd shades. I say odd in the sense that they are shades you wouldn't think to use on your eyes, like yellow and red. I appreciate that they did this because it allows you to conjure up some major creativity trying to figure out how to put those shades into a look.

My favorite part about this palette is that it's so affordable! You can get this palette for $14.36 at BH Cosmetics. However, that is the sale price (20% off) and the palette originally retails for $17.95. I'm not sure how long the sale will be going on.
*I also want to note that this palette IS limited edition! I do not have any idea as to when it will stop being sold.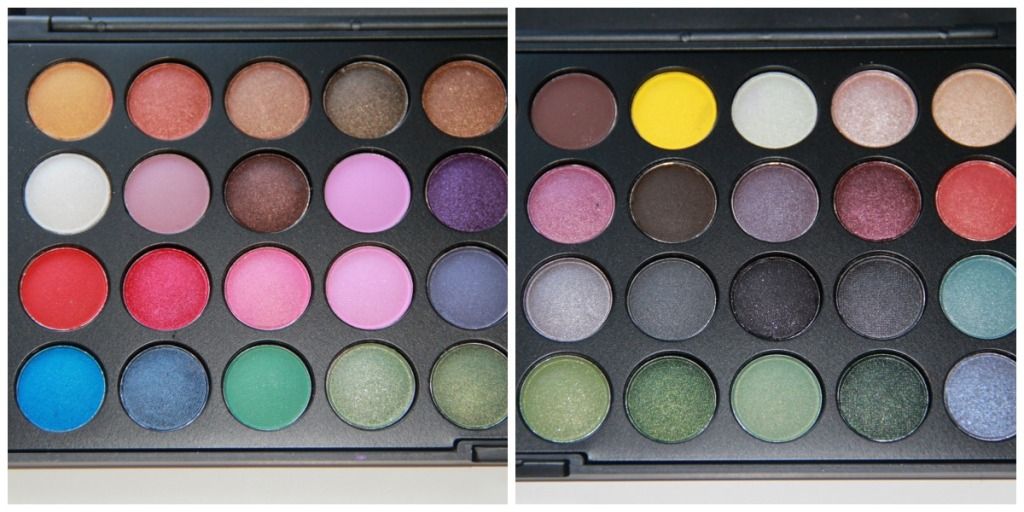 Considering the quality of this palette is great and you have so many options, I think it's a steal. It has an incredible range of colors to use, from colorful shades to neutrals so I think anyone, no matter what your makeup style, could get some great use out of this palette. You get 40 eyeshadows total for almost $15, which is equivalent to ONE MAC eyeshadow is $15. I wouldn't say the quality is on the same level as MAC at all, but if you're on a budget and want to invest in a palette full of colorful options, I'd give this a go! It's a perfect starter palette for beginners as well.
This palette can be found at
BHcosmetics.com.
If you'd like to learn more about BH Cosmetics, you can also find them at the following links:
BH Cosmetics Facebook
BH Cosmetics Twitter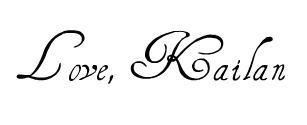 Disclaimer: This product was sent to me for consideration. This does not affect my views of the product in any way. As always, these are my absolute honest opinions based on my own personal experience.