I just wanted to make a quick post to let you guys know, in case you haven't noticed the link in the sidebar, that I have recently joined Instagram.
Needless to say, I'm obsessed! It's such a fun way to interact with people and allow them to see glimpses into your everyday life, and vise versa.
I'm still getting the hang of it, but of any if you would like to see more from me (makeup photos, outfit of the days, hauls, places I go, food I eat, cute little things my pets do, and other random things) definitely go follow me!
My Instagram name is @kailanmarie.
If you don't have an Instagram account, you can also see photos I post via Webstagram, if you'd like.
My link for that is located in the sidebar titled 'Instagram'.
I'd love to share stuff, interact with, and get to know you guys, so don't be shy!
Here's some photos that are on my Instagram!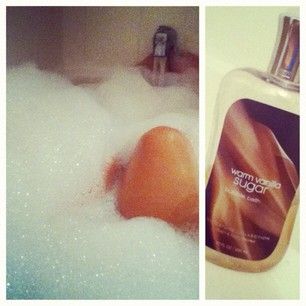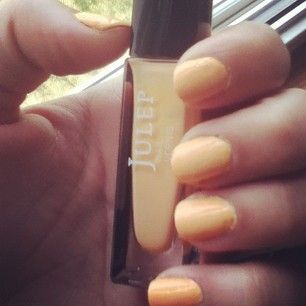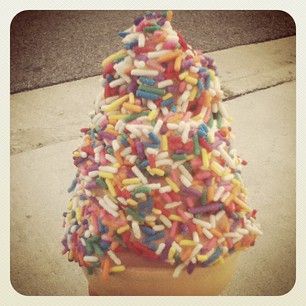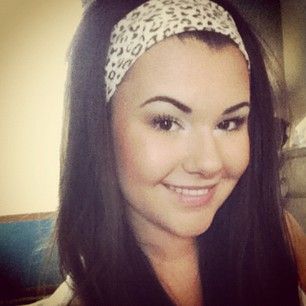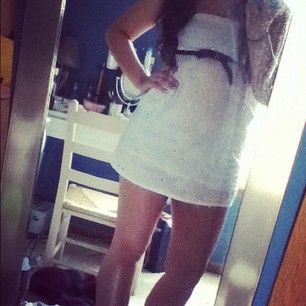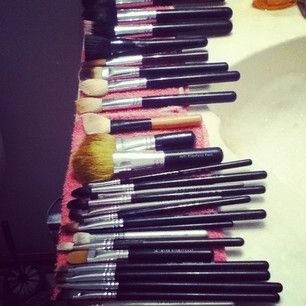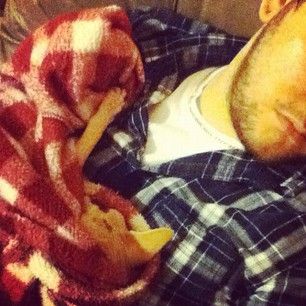 Until next time!